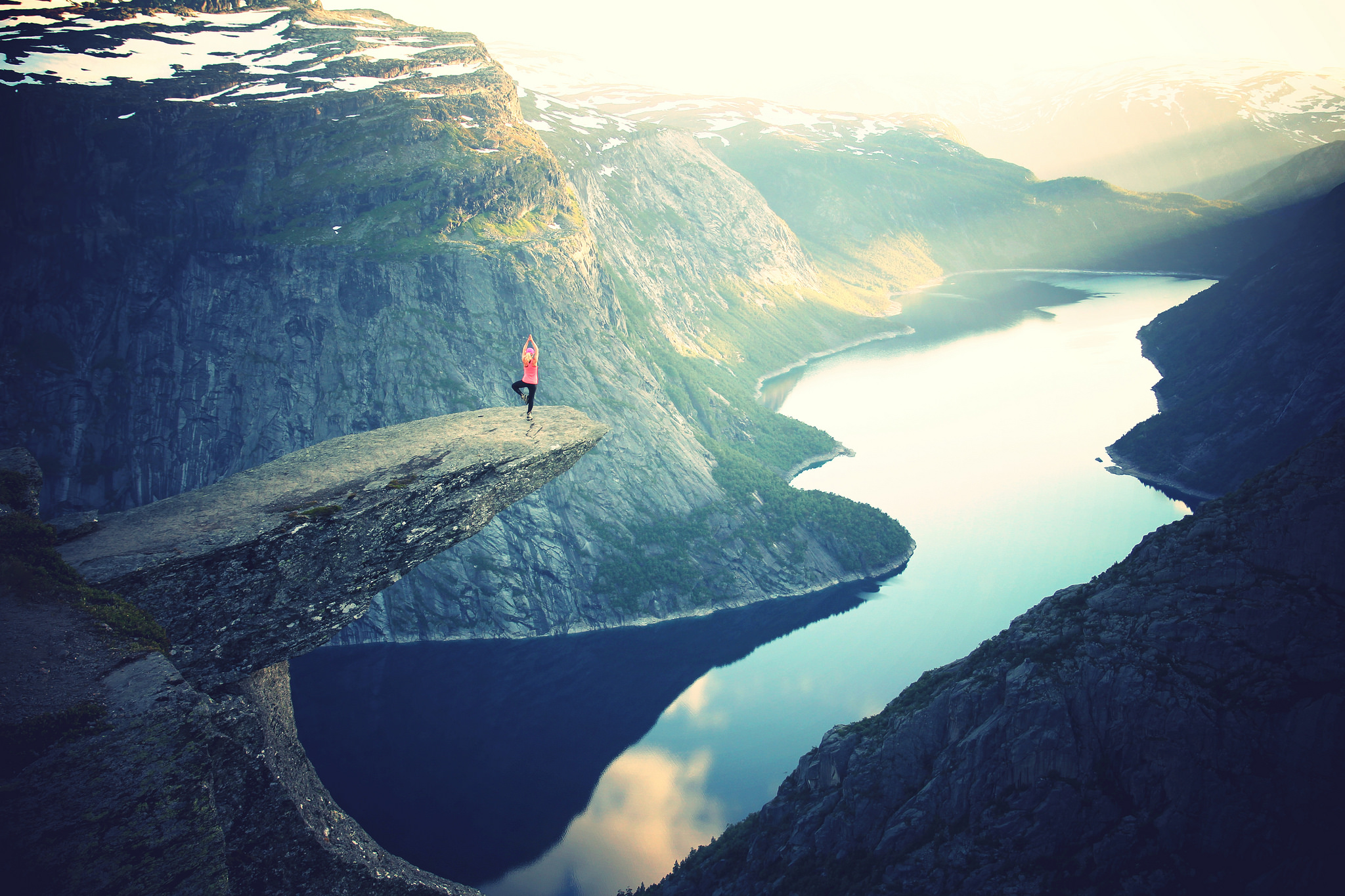 Twice a year Calizumos invites its community to join together for an unforgettable getaway where we fully embrace the Calizumos lifestyle. The concept of the Calizumos retreat is to make all the things you wish for on vacation a reality - incredible scenery, great company, workout sessions, homemade healthy food and to ensure that we keep that important balance in our life - a little party and socialising. While we all have the same amazing energy in common that has brought us together as a group of friends, we are also all from different backgrounds, cultures and at different points of our lives. It's a great opportunity for us to network, share experiences both professionally and personally and learn new things all in beautiful surroundings!
This last summer we had our first Calizumos Retreat in the beautiful island of Ibiza. A group of 20 people joined together in a stunning villa on the island and shared amazing experiences. From sunset runs, to party nights to family dinners - every member enjoyed the chance to leave the stressed of normal life behind and share an incredible experience with like minded people. Stay tuned for more info on our 2019 Retreat.
Calizumos Winter Retreat 2019 - Andorra
March 2019
The Calizumos Family recently enjoyed a weekend of fun, relaxation and re-energization in the beautiful ski resort of Grandvalira in Andorra. It was an unforgettable weekend with great people, conversation, food and sport. Stay tuned for more information on our next retreat.